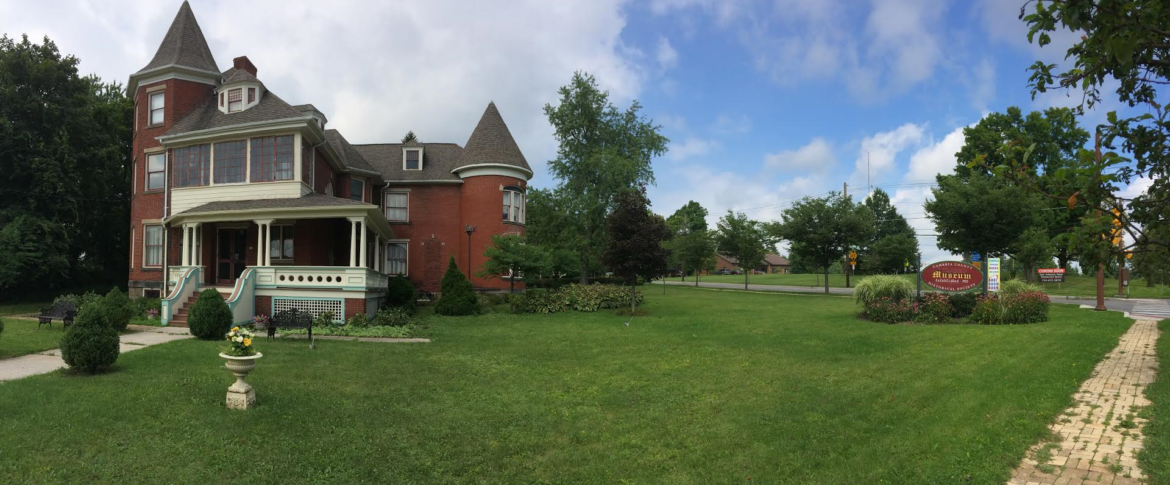 Our Mission:
"To preserve and promote the history of Cambria County through its museum collections, library, and archives."
On February 7, 1925, six prominent citizens of Cambria County Pennsylvania  "associated themselves together for the purpose of organizing the Cambria County Historical Society." Since that time, the staff, volunteers, and members of the Society have remained committed to the organization's mission.
Our Hours:
We are closed the entire month of February, we will reopen March 1st.
Monday: Closed
Tuesday: 10:00am – 4:00pm
Wednesday: 10:00am- 4:00pm
Thursday: 11:00am – 6:00pm
Friday: 10:00am – 4:00pm
Saturday: 9:00am – 1:00pm
Closed Holidays
Like us on Facebook!